Collect, upload and analyze your data in the cloud
Connectivity will transform your entire business. Build new partnerships, enhance customer engagement, discover cost savings, and unveil new revenue opportunities by integrating Fractal's IoT platform.
View Our Products
Fractal offers an innovative and powerful Internet of Things platform that securely connects devices with advanced cloud computing resources.
For manufacturers and businesses seeking to bring their products and services online, Fractal provides a complete end-to-end solution that makes it simple to connect nearly any sensor, device or service to the Internet quickly, securely and seamlessly.
Our Vision
Create secure and easy to use products driven by cutting edge technologies.
Our Mission
Capture sensitive customer data and make it understandable, accessible and useful for shareholders and business owners.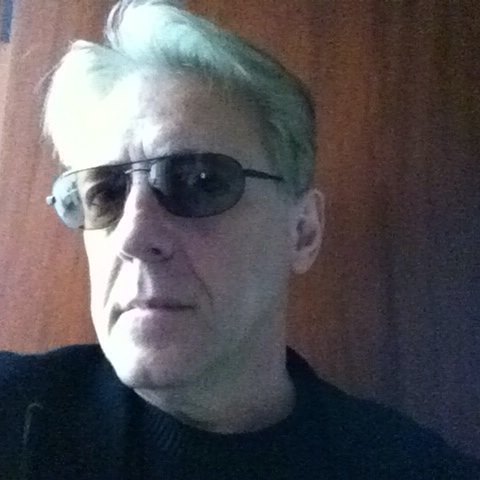 Kelso Krieger
Electrical Engineer
40 years of experience working in global projects for world classe companies like Siemens and GE.
Cesar Schneider
Software Engineer
20 years experience with software development, Linux server administration and opensource technologies.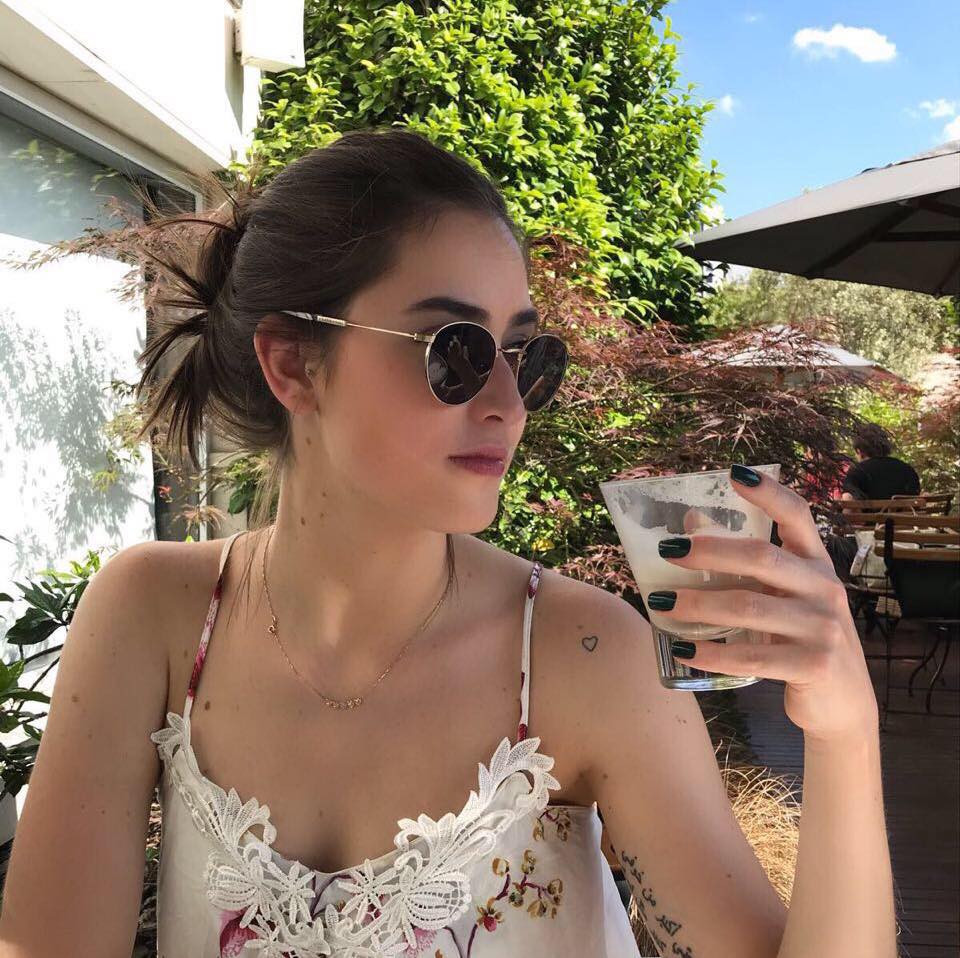 Isabella Mello
Production Engineer
Manages our production process with high focused and detailed approach which guarantees the quality of our products.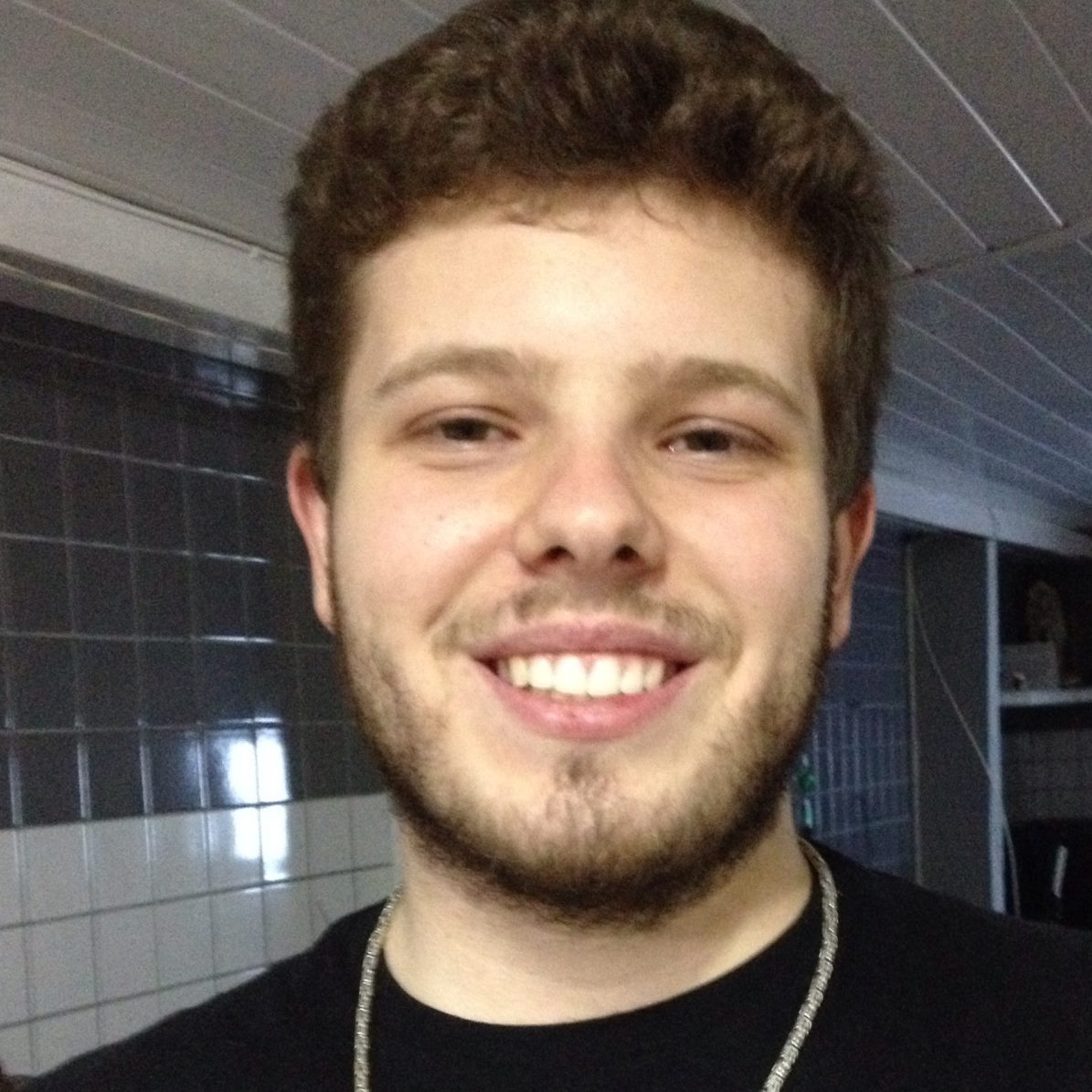 Cesar Andrade
Computer Engineer
Highly skilled engineer responsible to design, revise and test our electronic boards.
IoT Stats
0
Manufacturing dominates the growth of IoT network connections in the last year, growing 84%
0
By 2020, the installed base of the Internet of Things devices is forecast to grow to almost 31B worldwide.
0
The global IoT market will grow from $157B in 2016 to $457B by 2020, attaining a CAGR of 28.5%
0
B2B spending on IoT technologies, apps and solutions will reach $296.8B by 2020.
Ready To Connect?
Fractal IoT Platform begins with a hardware module. These units easily integrate into products to provide secure WiFi and LoRa connectivity with a powerful local compute capability.
The modules offer the most advanced solution for manufacturers to increase the capability, functionality and value of their products, and to get their devices online quickly and simply.
Let's Connect!
Wifi Module
This is our basic module which enables anyone to start sending data to the cloud.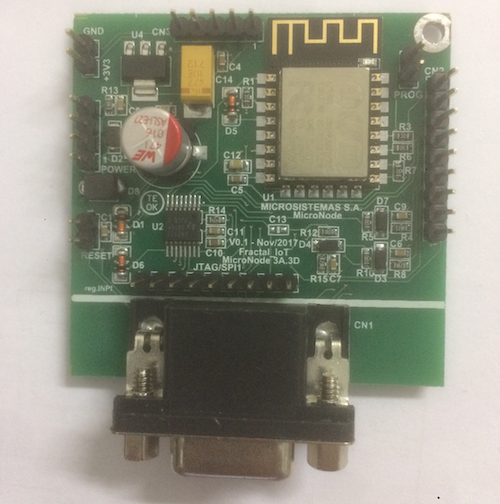 Wifi/Lora Module
For long range and low bandwidth applications, this module enables secure data transmition from remote places.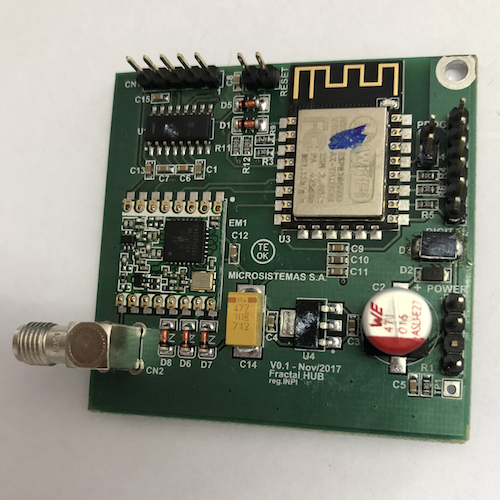 Interface Module
Enables connectivity with equipaments based on industrial communication standards like ModBus, BacNET and others.
Contact Us
Get in touch with us. Feel Free to use form below.
Av Iguaçu 2947 | 7th floor | Curitiba, Brazil +55 (41) 3121 2424